---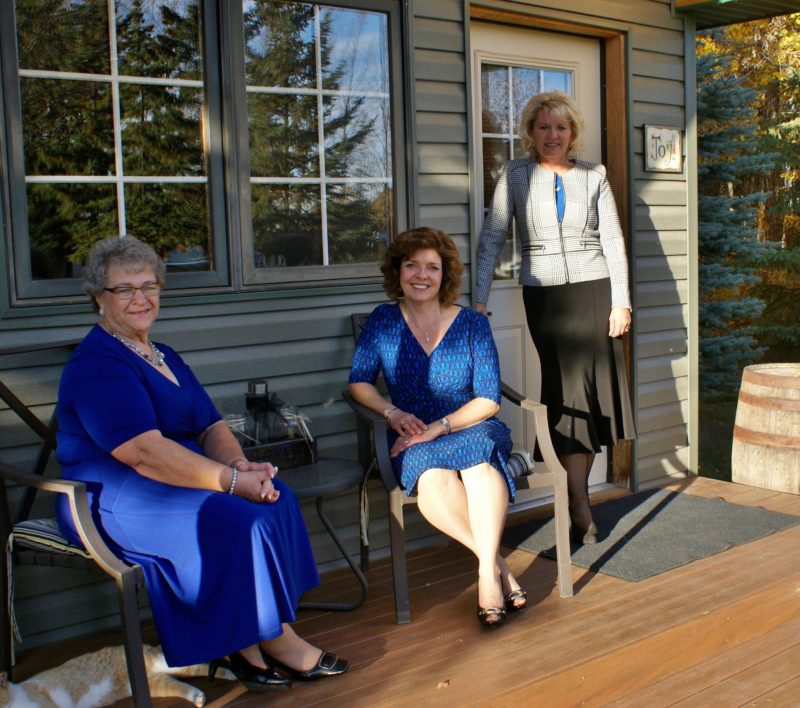 ---
---
Welcome!
Southern Gospel Music Ministry
Cari Blum – Alto
Joyce Dietrich – Contralto
Colleen Durocher – Soprano
Established: 1996
Located: Barrhead, Alberta, Canada
Contact: joyfulmelodytrio@gmail.com
About the Trio…
Joyful Melody Trio is one of Alberta's busiest Southern Gospel music ministries. A retired pastors wife and two farmers daughters joined together in word and song since October of 2002. They understand the importance of spreading a commitment of excellence and clear communication of the Gospel in word and song. This has become a defining characteristic as they encourage and lead their audiences to reach out and touch Jesus. They strive to ensure words are clearly heard and understood with the Gospel message.
Their message is toured extensively across Western and Central Canada, extending into the Northern USA. This music ministry reaches hundreds through concerts from church platforms to other venue stages; from charity organizations to prison chapels; singing to groups of all sizes, all ages, any day of the year. These ladies are just normal people, with normal families dedicated to God and family.
Joyce's personal testimony (highly demanded) deals with family issues regarding drug and alcohol addictions and grandparents raising grandchildren. She shares a touching reflection of true life experience, which is wrapped in song and followed through with life applications. Her story seldom leaves a dry eye in the house as the audience connects. The power of prayer and God's faithfulness is evident. This topic is often avoided, yet we (God's people, the church) need to talk about it because support and prayer can be found in our home churches. God has faithfully responded to Joyce's prayers. Through all the hardship, God has given her a forum to share that God still performs miracles today and illustrates how prayer can change lives and circumstances. The combination of story and song will leave your toes tapping and your heart rejoicing.
Women's ministries and conference topics include Joyce's testimony plus "Designed By God for the Seasons of Life", which are designed for single or multiple day application. They partner regularly with RSVP Ministries, the Gideon Organization, Wycliffe, Cowboy Churches and Rodeo Ministries, fund-raising events and campaigns, adults with disabilities, gospel jamborees, senior functions and facilities, and pulpit ministries for different denominations.
The Trio has been blessed to produce multiple studio recordings, including classic southern gospel, hymns, original songs and arrangements, which affirm their commitment to this calling.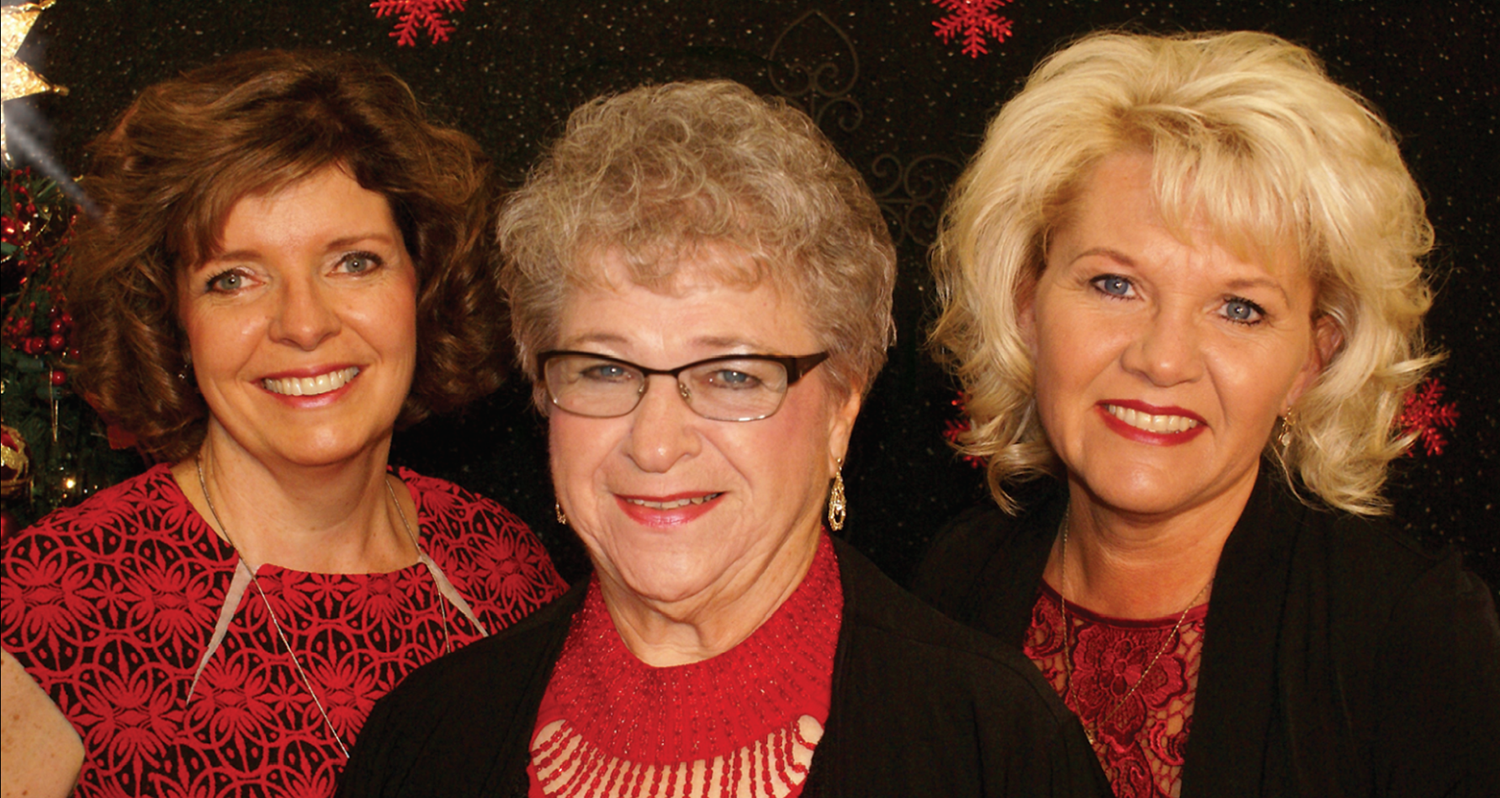 Colleen Durocher
Soprano/Lead/Sound Assistant
Colleen grew up on a dairy farm in Barrhead County and now makes Morinville, Alberta her home. Colleen has always had a passion for music. She started singing duets with her sister accompanied by their mother on the piano. Her musical interests began with piano lessons, playing instruments in the school band program, plus singing and playing in the church. She joined the Joyful Melody Trio in the fall of 2002, and her musical journey continues with the love and support of her husband, Daniel, and their two children. Colleen is fascinated by how God works miraculously through music, as a universal tool to open a vast array of emotions that speak to our hearts and minds. Her scripture to live by is Proverbs 3:5-6.
Joyce Dietrich
Contralto/Testimony
Born and raised in the Alliance area, Joyce married Mel in 1962 and settled into the rural area of Forestburg, Alberta, eventually pastoring in Strome, Daysland and Barrhead.  Joyce formed the Trio in 1996 with her daughter (Melody) and Cari. In 2002, Melody stepped down to welcome new lead, Colleen. After Mel passed on to Glory, Joyce found new love and has married Tom and now resides in Medicine Hat. Joyce announced her decision to attend select bookings in consideration of her recent marriage. Favourite Scripture: John 3:16 "For God so loved the world that He gave His one and only Son that whoever believes in Him shall not perish but have eternal life."
Rejoicingly, Joyful Melody will continue their ministry with the vocals of Cari and Colleen (with Joyce on recordings when unable to attend) until another vocalist can be found to fill the 'Trio' distinction.  We are prayerfully considering all applications.
Cari Blum
Alto/Lead/Emcee/Sound Engineer/Manager
Cari grew up listening to Southern Gospel music in her parent's home. She oversees the music, programming and performs the daily business tasks required to keep the ministry on the road. Her music studies began in early childhood, choir in her teenage years to public speaking/singing with the Trio since 1996. A wife, mother and grandmother with a love for music ministry in her local church, alongside a love for the people she sings to. Cari also works for her husband's company as executive secretary. She believes you got to live what sets you free and recognize that freedom and peace come from Christ alone. "I believe we are doing God's work and need to give Him our very best everyday as we love family, work or play. My prayer is that something said or sung would encourage someone and lead them to the Lord."
The Wonder of Christmas
---
(Our Christmas presentation on one project)
We believe the wonder of Christmas proves that God is a promise keeping God. God said he would send a Deliverer… and He did. Matthew 1:21. No wonder Christmas is the "Season of Joy".
May the presence and power of God, the joy and wonder, His blessings and His love; the Promise of Christmas be yours through the years to come.
A wonder-filled life is yours, when you know the Christ of Christmas.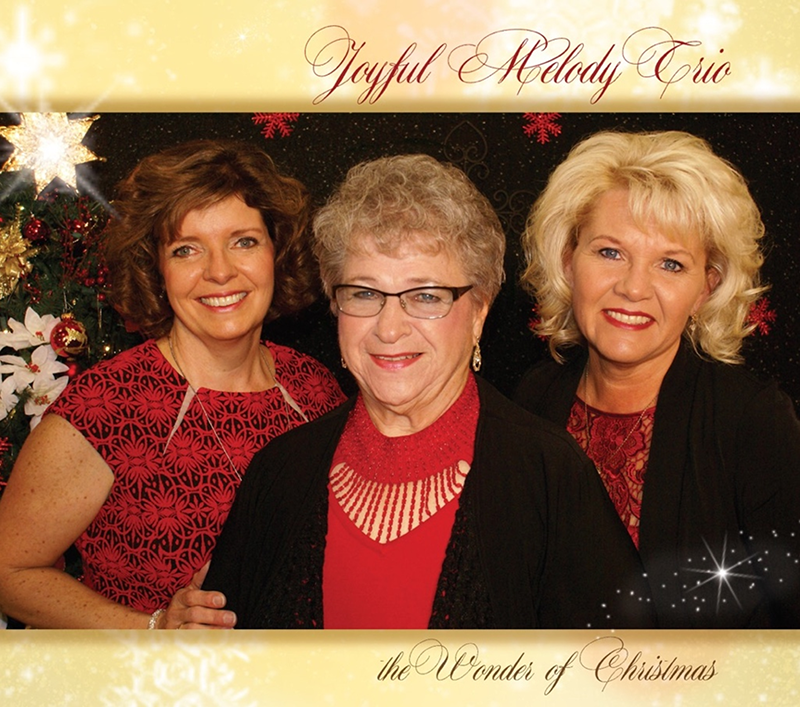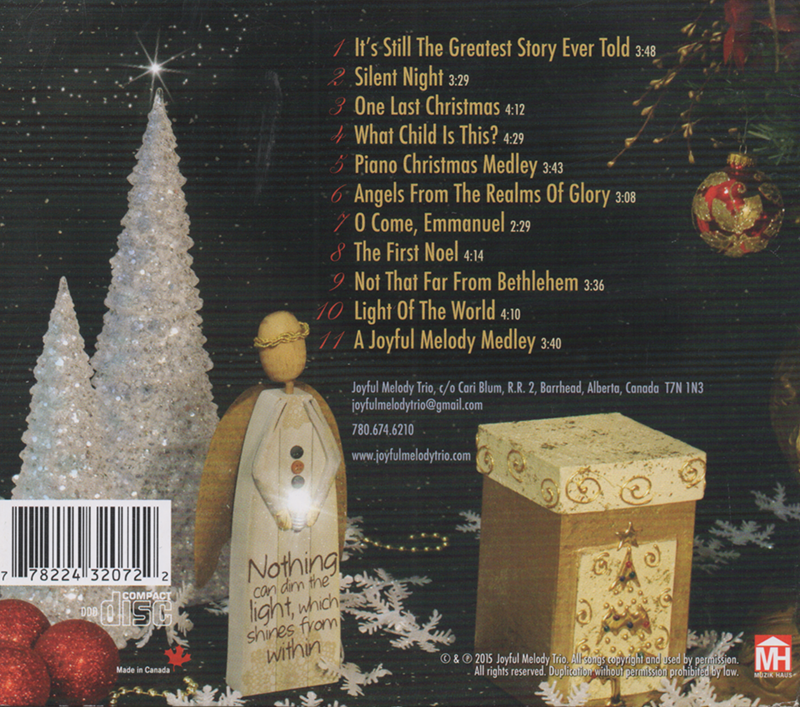 ---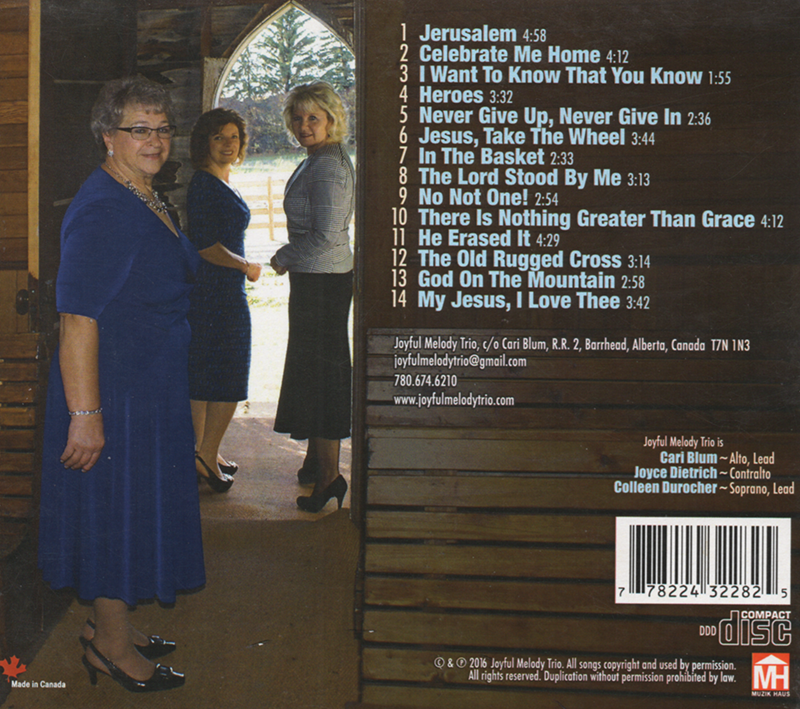 ---
Our Strength And Song
---
Music has the power to motivate, encourage and inspire people as it lifts our spirits by reminding us of God's faithfulness.
The underlying message in our ministry and layered within this recording remains, "Never give up on God, because He will never give up on you."
We have unwaveringly felt His strength and joyfully sing songs that celebrate God's help in our times of need. Join us as we sing songs and hymns of joy, which raise our eyes from challenging circumstances, allowing us to face victory and see the power and breathtaking presence of the Lord.
We are reminded daily – He is our strength, our song and our salvation.
May we always strive to give all of our heart, soul, mind and strength to following Jesus Christ!  Isaiah 12:2, our hymn of praise, "I will trust and not be afraid, for the Lord Jehovah is my strength and my song".
In Word and Song
---
"Joy, joy, joy!" May you experience resurrection deep inside and the joy that only Christ can give as you reflect over the words of the songs on this recording. 1 Corinthians 15 ties this entire project together beautifully. Salvation is a wonderful gift. Forgiveness and eternal life come to us only by grace and through faith in Christ.
Ephesians 2:8-10 NLT
"God saved you by His grace when you believed. And you can't take credit for this; it is a gift from God. Salvation is not a reward for the good things we have done, so none of us can boast about it. For we are God's masterpiece. He has created us anew in Christ Jesus, so we can do the good things He planned for us long ago." I have New Life, for that, I choose to rejoice today!
Psalm 118:14 NLT
"The Lord is my strength and my song; He has given me victory."
"Victory In Jesus … He Lives Within My Heart!"
The secret to abundant life is a close relationship with God as we follow the truths of Scripture. Seeing God in the Bible requires a willingness to do the will of God. Only in surrender do we have assurance that God will let us see the truth about Christ in our present circumstances. Read 1 Thessalonians 4:13-18. Hide His word in your heart. May God richly bless you.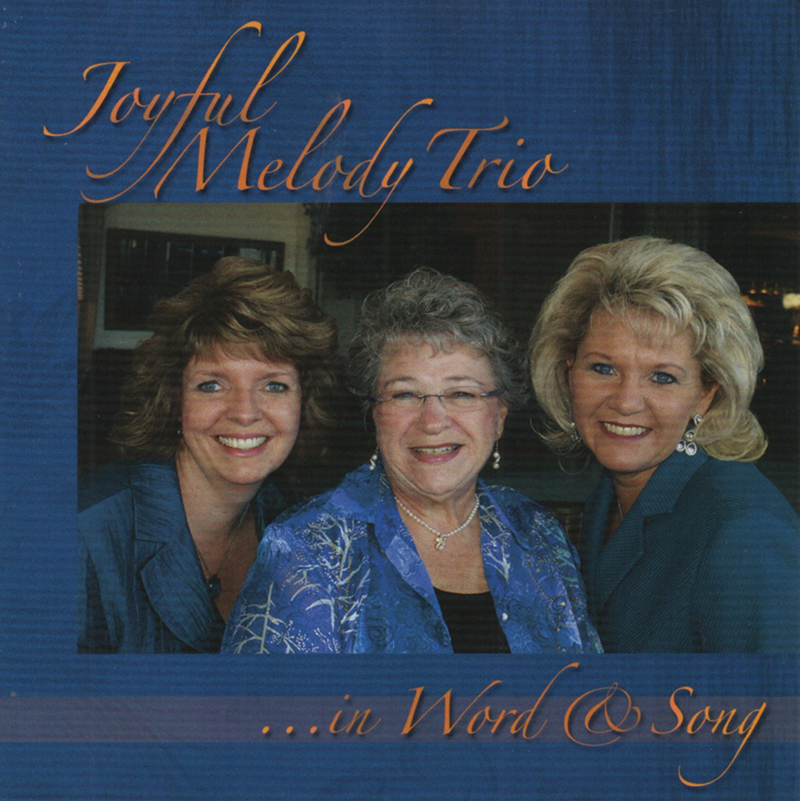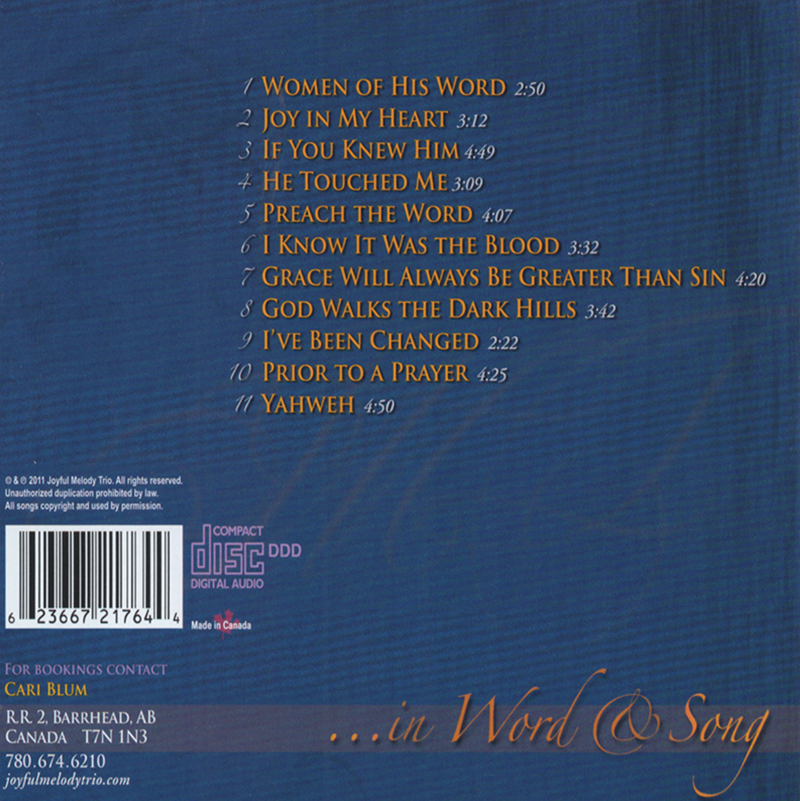 ---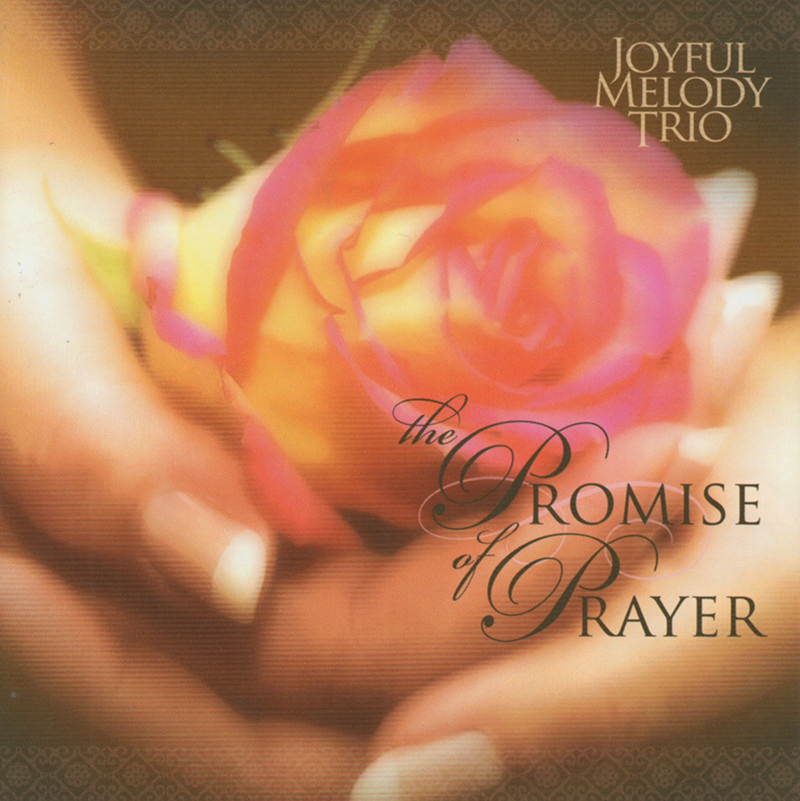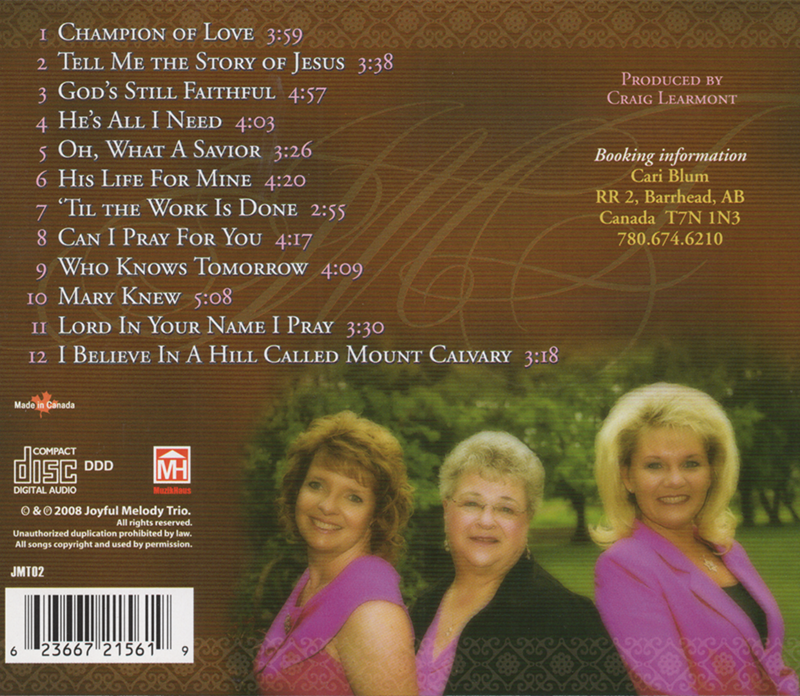 ---
The Promise of Prayer
---
Hebrews 10:23
"Let us hold fast the confession of our hope without wavering, for He who promised is faithful."
Lord, we look to You each day for everything we need; direction, wisdom and hope. Thank you for your continued faithfulness as you answer our prayers and grant our hearts' desires as we promise to fulfill Your purpose.
Matthew 18:19, 20 "Again I say to you , that if two of you agree on earth about anything that they may ask, it shall be done for them by My Father who is in heaven."
Psalm 20:4, 5 "May He grant you your heart's desire and fulfill all your plans. May there be shouts of joy when we hear the news of your victory, flags flying with praise to God for all that He has done for you."
May He answer all your prayers! Lord, let us not "limit" our prayers. Help us to ask big, pray big, because Your word promises power through prayer.
Ephesians 3:20 "Now Glory be to God who by His mighty power at work within us is able to do far more than we would ever dare to ask or even dream of – infinitely beyond our highest prayers, desires, thoughts or hopes."
As you pray fervently and faithfully, you will experience many astounding and affirmative answers. So Pray On! May you embrace the power of prayer and always carry the promises of God in your heart.
The Lord Is My Light
---
Matthew 5:14-16 NLT "You are the light of the world – like a city on a hilltop that cannot be hidden. No one lights a lamp and then puts it under a basket. Instead, a lamp is placed on a stand, where it gives light to everyone in the house. In the same way, let your good deeds shine out for all to see, so that everyone will praise your heavenly Father."
God has called us into a world of darkness to be light. He has called us to make a difference and change the world for the better. Help us Lord to be a light as we strive to be a mirror image of You.
John 8:12 NIV Jesus said, "I am the light of the world. Whoever follows me will never walk in darkness, but will have the light of life."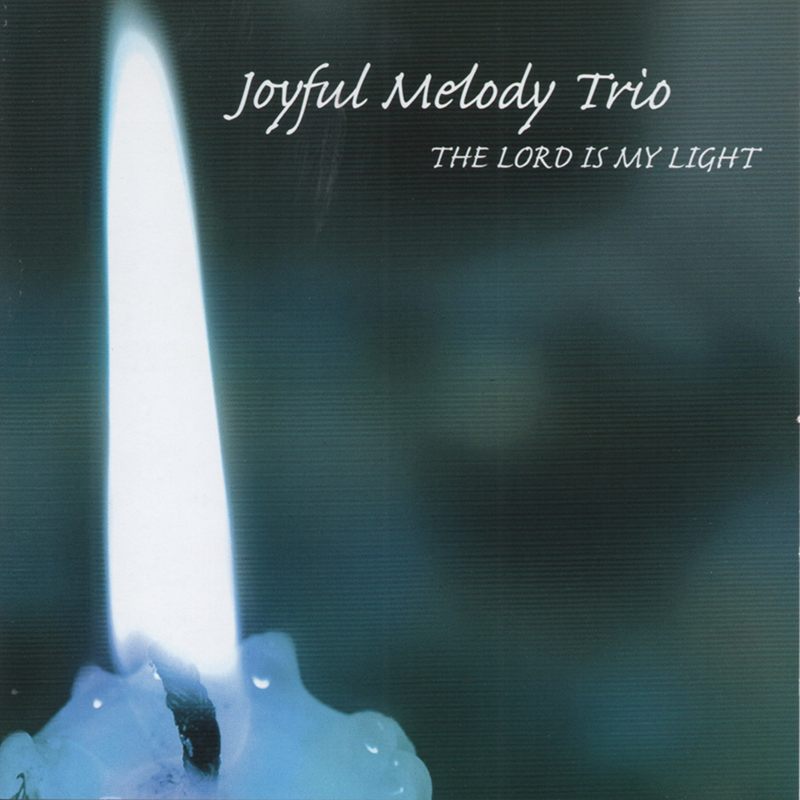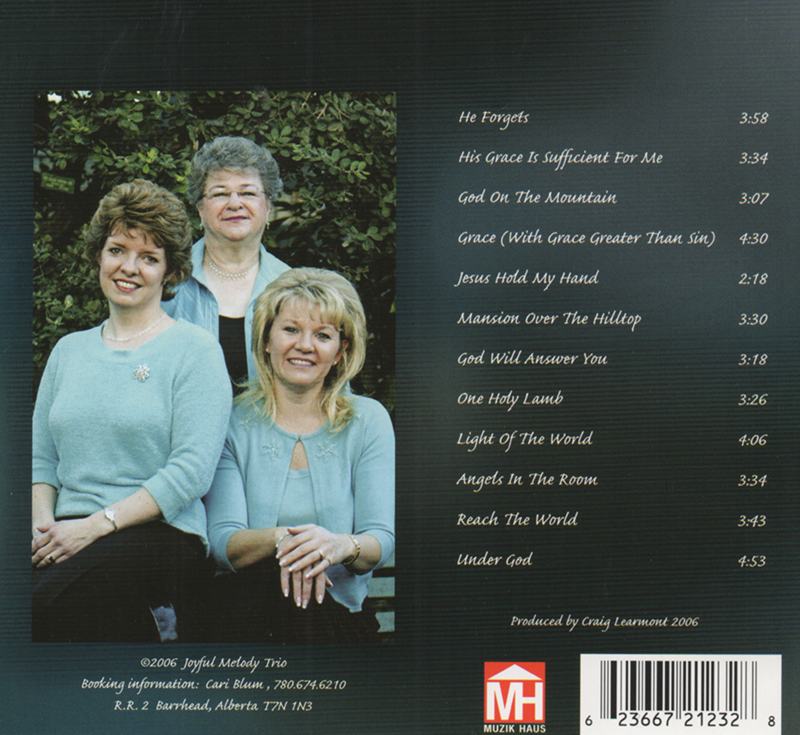 Get in Touch!
For all Joyful Melody Trio inquiries and product orders please contact:
Cari Blum By Telephone or Fax at 780.674.6210
joyfulmelodytrio@gmail.com
Write to: Cari Blum
c/o Joyful Melody Trio
R. R. 2
Barrhead, Alberta, Canada
T7N 1N3
Product Order List
Our Strength and Song $20
The Wonder of Christmas $20
The Lord Is My Light CD $15
The Power of Prayer CD $20
In Word & Song CD $20
Shipping/Handling $5
Prices in CDN dollars.
Order by calling: Cari at 780.674.6210
Please make cheque or money orders payable to "Joyful Melody Trio."
Copyright 2017 Joyful Melody Trio – All Rights Reserved
Site Design – Daryl Wilson